Providing high-quality surgical care in a stress-free and relaxing environment.
Since opening in 1982, many veterinary practices in Central Florida have referred complex surgical cases to Christina Animal Hospital. These cases have become an integral part of the general working routine of this practice.
Our experienced veterinarians provide many surgical services at our clinic, ranging from routine to advanced procedures. Our veterinary team takes every precaution so that your pet receives the highest-quality care. We perform a physical exam and pre-anesthetic testing before surgery, monitor your pet during surgery, and provide appropriate pain medication to keep your pet comfortable during recovery.
Below are some of our surgical procedures we offer: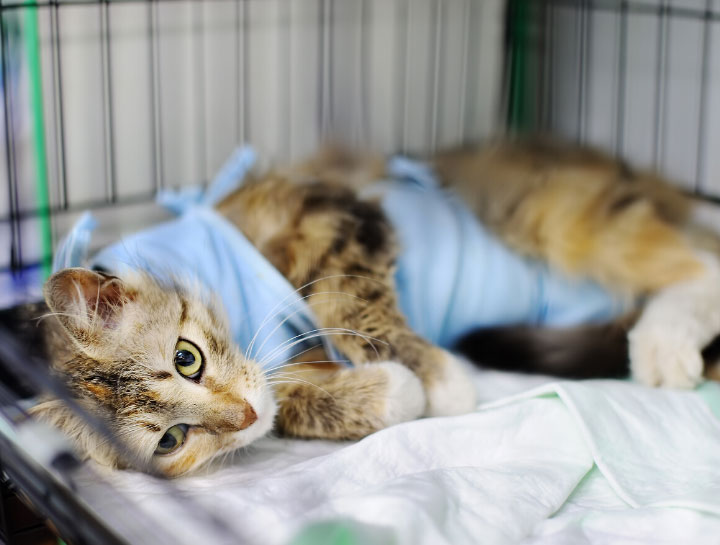 Help your pet live a long, healthy life.
Surgery on eyes, ears, throat and lungs.
Broken and fractured bone repair.